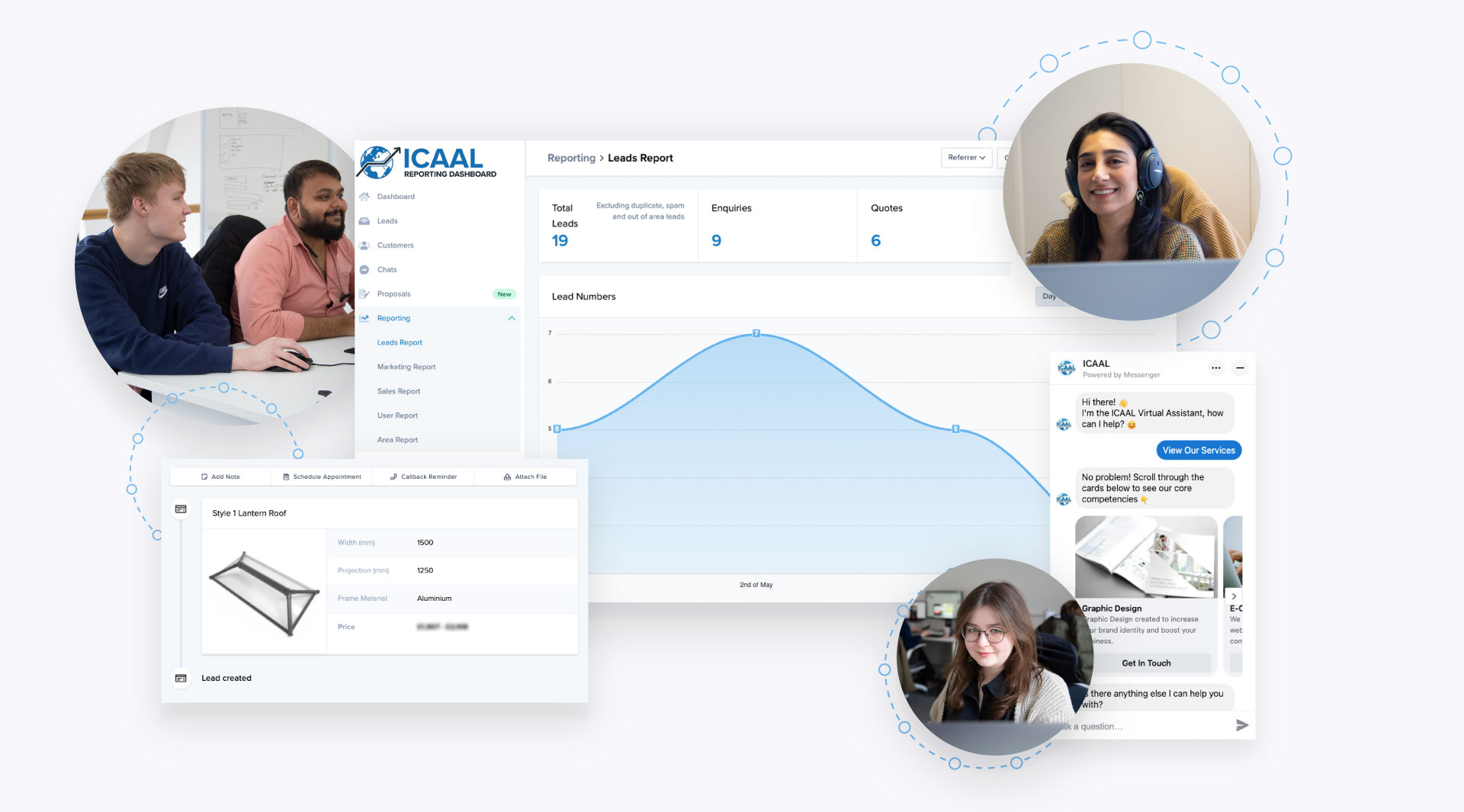 Lead Management
The ICAAL Marketing Toolkit includes options to streamline, organise and enhance how you manage your leads generated online.
Lead Generation
We have the tools available so that businesses in any sector can generate detailed leads from interested and engaged customers.
Customer Engagement
Interact with customers present and future across your channels to build brand confidence and convert better online.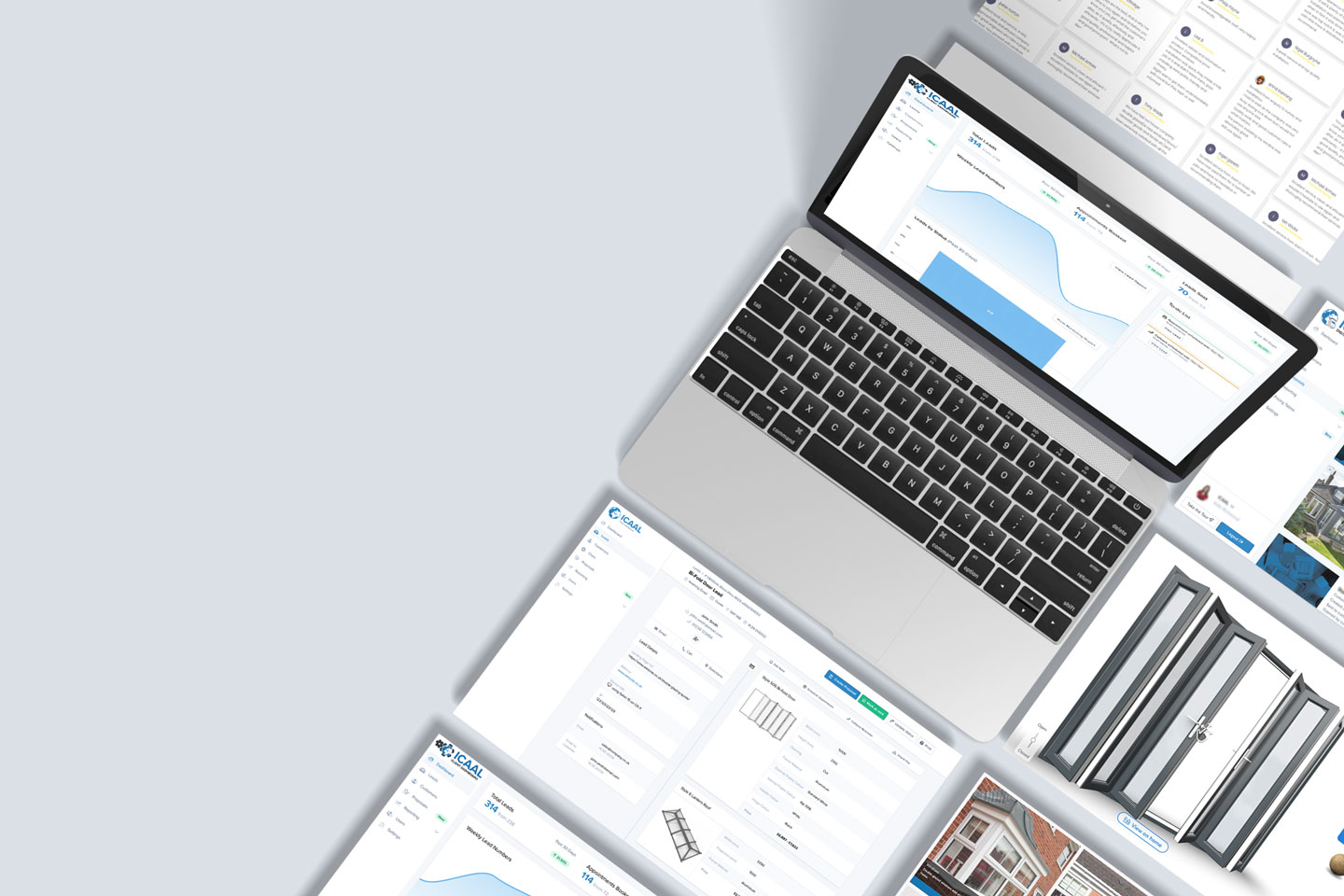 Effortless Synergy
Many of the tools that we offer work harmoniously together, complementing what the other provides to enhance your business' potential. You'll generate a higher volume of better quality and more detailed leads while possessing the tools to effectively manage and convert them into sales.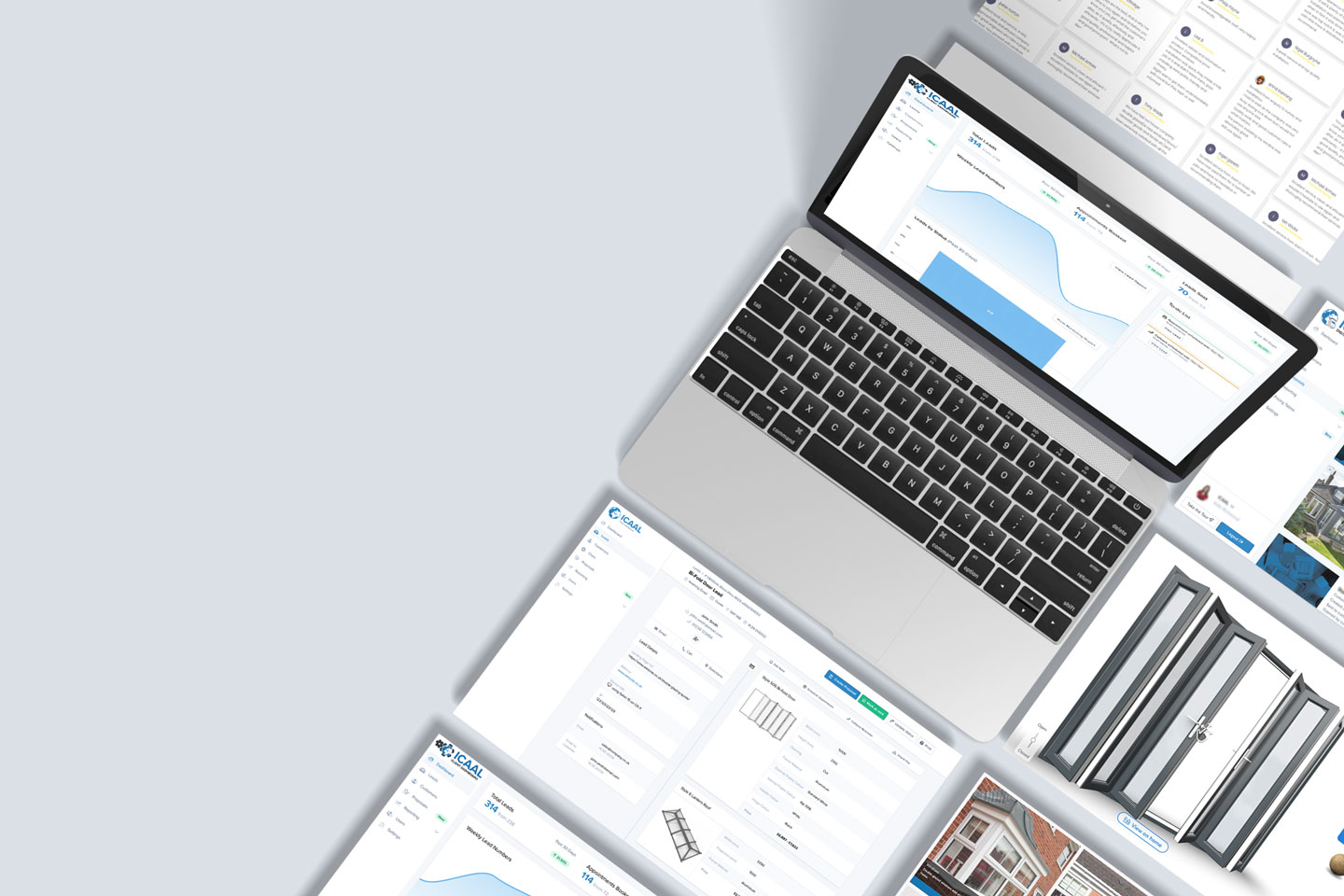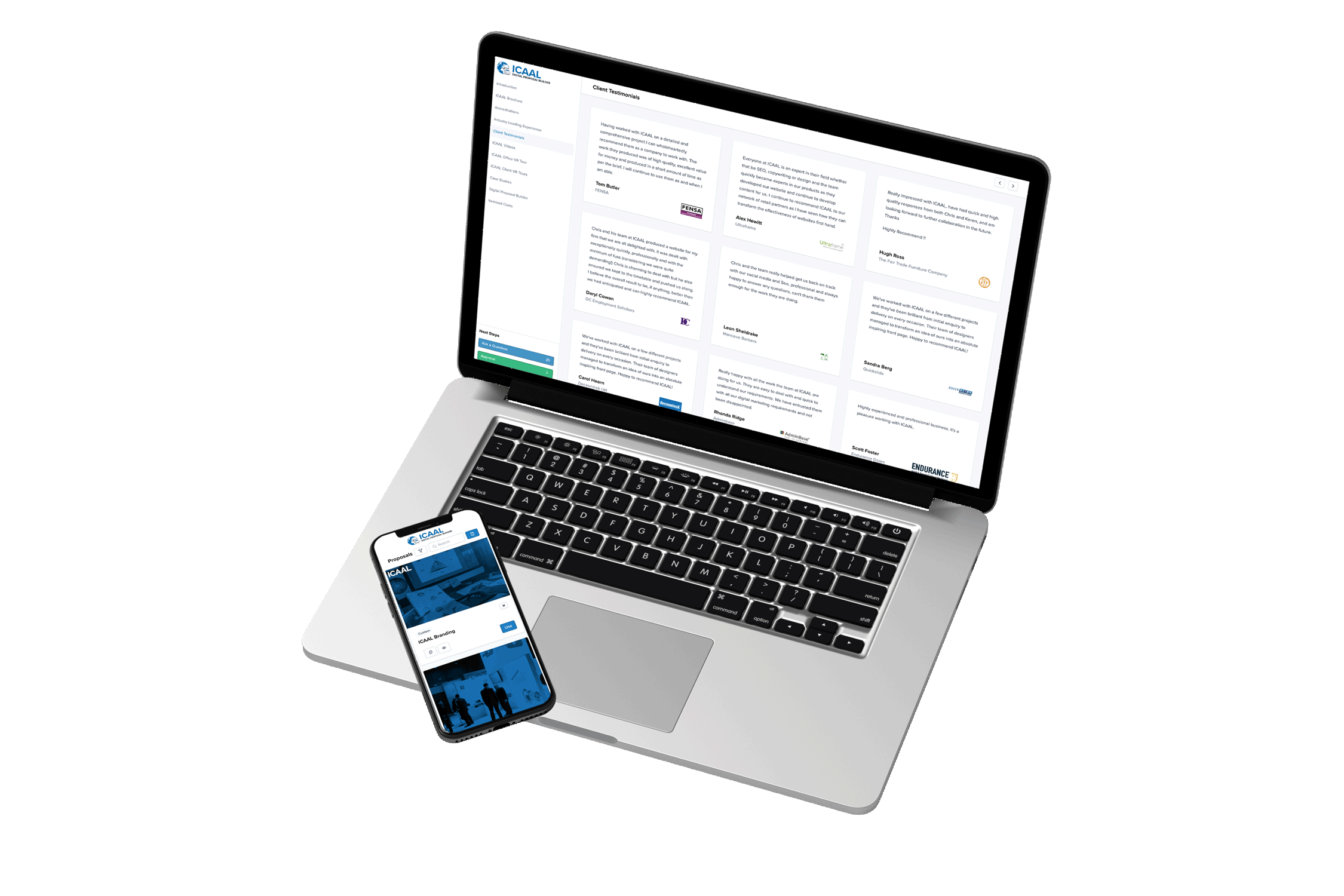 Hand Picked Choices
Every business is unique and operates accordingly. You don't need to opt for the entire toolkit if elements aren't relevant, but can instead select the individual tools that will best enhance yours. We're also more than happy to recommend the ones that would offer you the most value.
Ready to grow your business?
Speak to us about our innovative tools today and discover which can help grow your business.
Proof of Concept
We bring decades of experience and proof of concept to the ICAAL Marketing Toolkit. It combines our most tried, tested and proven tools with our latest and greatest digital marketing innovations.
Award Winning
ICAAL have worked on digital marketing campaigns that have achieved success at the NFAs and G-Awards in recent years. You can trust the expertise we have applied to the ICAAL Marketing Toolkit.
Multi-National Partnerships
We've worked with multi-national brands on incredibly successful campaigns over the years. Whatever the size of your company and wherever you operate, we have the tools to help you grow your business.
Happy Customers
Tom Butler
FENSA, Glass and Glazing Federation
Having worked with ICAAL on a detailed and comprehensive project I can wholeheartedly recommend them as a company to work with. The work they produced was of high quality, excellent value for money and produced in a short amount of time as per the brief. I will continue to use them.
Alex Hewitt
Ultraframe Conservatories
'Everyone at ICAAL is an expert in their field whether that be SEO, copywriting or design and the team quickly became experts in our products as they developed our website and continue to develop content for us. I continue to recommend ICAAL to our network of retail partners as I have seen how they can transform the effectiveness of websites first hand.'
Scott Foster
Rocal & Endurance Doors
Highly experienced and professional business. It's a pleasure working with ICAAL.
Y B
Megaglaze
I am very happy with the new website Matt & the team at ICAAL built for us. They were extremely helpful and attentive to our needs throughout. Would highly recommend!
Hugh Ross
The Fair Trade Furniture Company
Really impressed with ICAAL, have had quick and high quality responses from both Chris and Keren, and am looking forward to further collaboration in the future. Thanks
Michael Noden
Fineglaze
Fantastic company, easy to work with and first class at what they do
David Bell
Vulcan Windows
Been a pleasure getting to know ICAAL and how they work from a digital marketing, web and design pov. Highly impressed with what they have done for us here at Vulcan Windows and we are looking forwards to the continuance of our work together.
Julien Piper
Omega Windows, Doors & Conservatories
The last few years ICAAL have been a significant support for this business. They are experts at what they do. Proactive and results driven. Nicola and Chris have been invaluable and exactly what is needed to drive new business to your company. 1st class. thank you!
Jeneen Thomsen
Southampton Hospital Charity
Having recently undertaken a re-brand it was integral that the first resources the charity had designed best reflected or new visual identify. ICAAL had a challenge on their hands to design materials with A- LOT of content which would help capture the imagination and support of the public. They did this perfectly and creatively, we are delighted with the result and we will definitely work with the team at ICAAL again.
Tony Swift
Indigo Press
Thanks ICAAL for a great service and fantastic value for money! Fantastic Digital Marketing Agency!!!
Chris Lodge
The Conservatory Village
Really genuine marketing company to work with. Innovation is the operative "Word".
Kit Fanner
On Location Events
An exceptional experience with a very knowledgeable website team, who worked together to achieve and surpass expectations. Well that was my journey with Chris and the team, delivering a brilliant service, when other companies had let me down with some of my important websites. I would certainly highly recommend ICAAL if you are looking for simply the best website company to work with. They will deliver a first class step-by-step service ensuring that all key elements are covered.
Daryl Cowan, Director
DC Employment Solicitors
Chris and his team at ICAAL produced a website for my firm that we are all delighted with. It was dealt with exceptionally quickly, professionally and with the minimum of fuss (considering we were quite demanding!) Chris is charming to deal with but he also ensured we kept to the timetable and pushed us along. I believe the overall result to be, if anything, better than we had anticipated and can highly recommend ICAAL.
Sue Davenport
Liniar
Offering the flexibility to help us bring our own page designs to life, Internet Consultants And Associates Ltd helped ensure our website has the exact look and feel we wanted to achieve. Their experience and consultancy skills were invaluable, in addition to offering a collaborative approach with support at every step of the way, and we're delighted with the outcome!
Carol Hearn
Deceuninck Ltd.
Worthy of all 5 stars. Very professional experience from start to finish. Kept in the loop all the way. Updates done very very quickly, The team are very knowledgeable and work together brilliantly . Well done to Chris and his team.. and thank you for everything.
Tried & Tested by Industry Leading Brands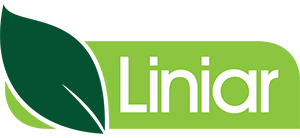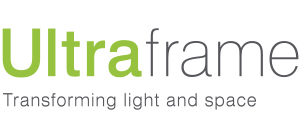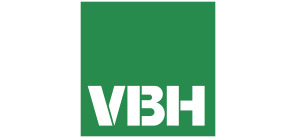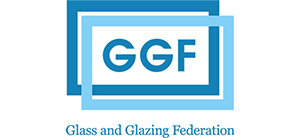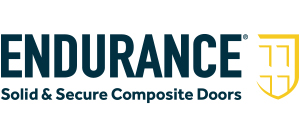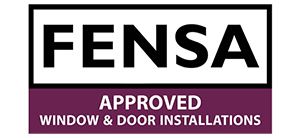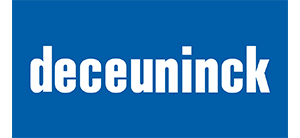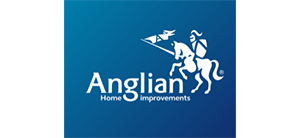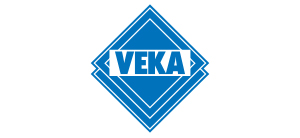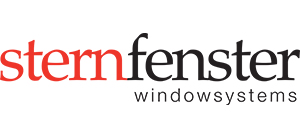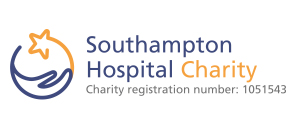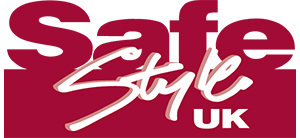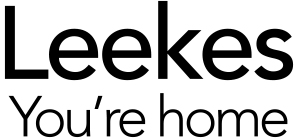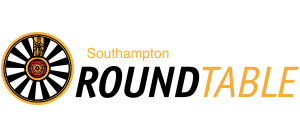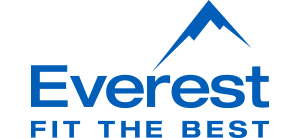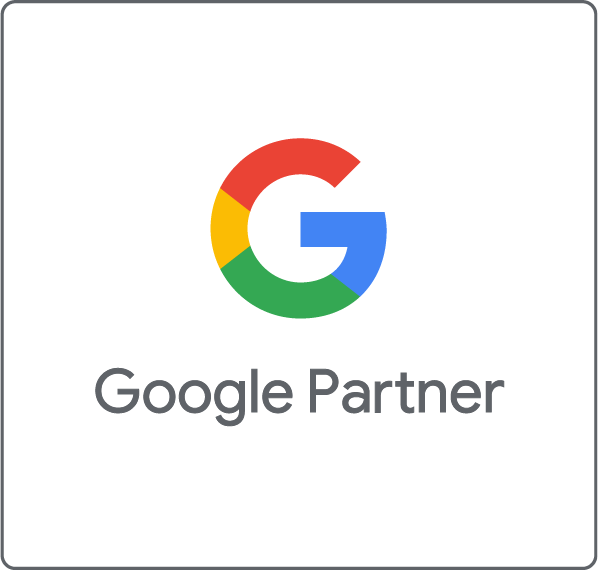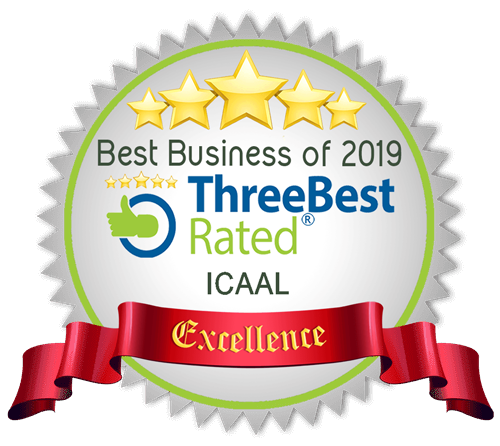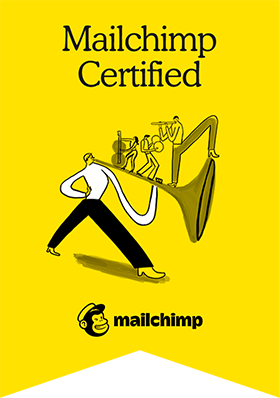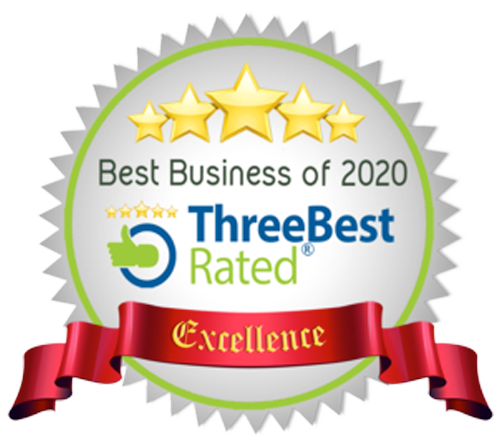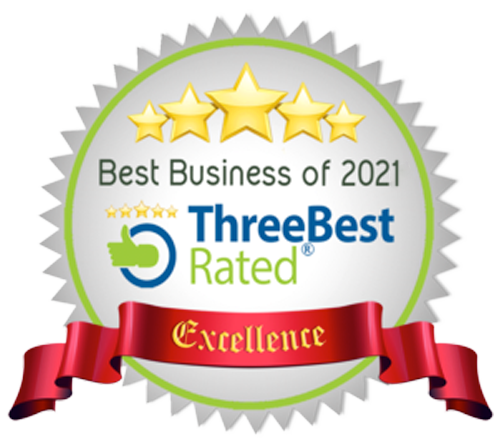 we accept the following payment types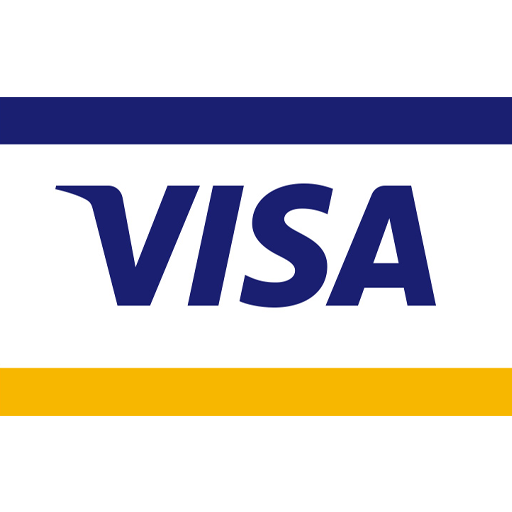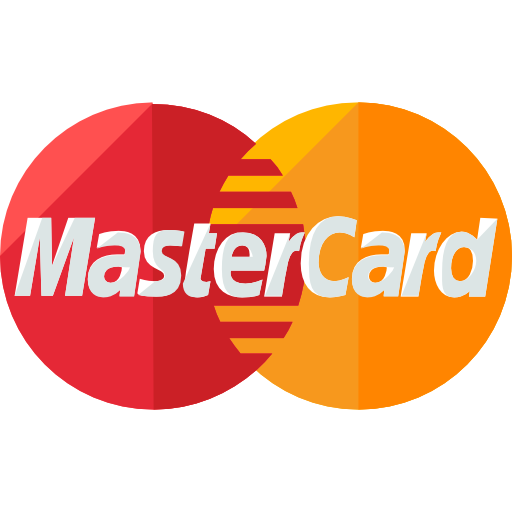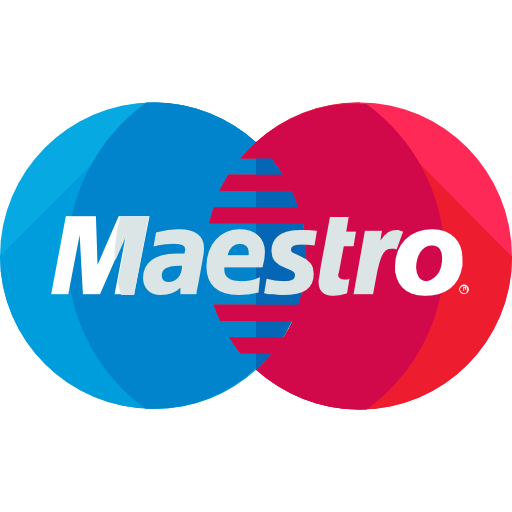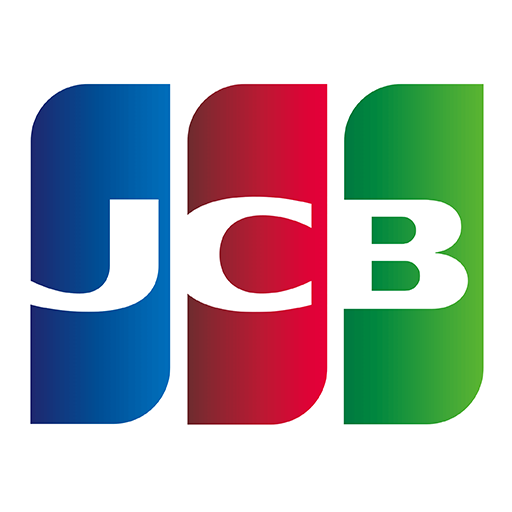 2023 © ICAAL. all rights reserved E&OE
INTERNET CONSULTANTS AND ASSOCIATES LIMITED TRADING AS ICAAL • REGISTERED IN ENGLAND NO. 07795515 • REGISTERED OFFICE ADDRESS: 3 – 4 EASTWOOD
COURT, BROADWATER ROAD, ROMSEY, HAMPSHIRE, SO51 8JJ • REGISTERED WITH THE ICO UNDER THE DATA PROTECTION ACT 2018, REG NO. Z2954955